No Jet Lag Here
Don't get stuck on the tarmac.
We curate premium coffee so you can stay focused on the horizon.
MTL to YOU
Our beans have travelled the world and are on their way to their final destination: you.
But first, a brief layover in Montreal. After they are expertly roasted at a state-of-the-art facility, they Buckle Up in First-Class and make their final trip to your doorstep. Rest assured your Carry-On has been in good hands. With over 10 years of roasting experience, our head roaster will deliver perfectly roasted beans, everytime.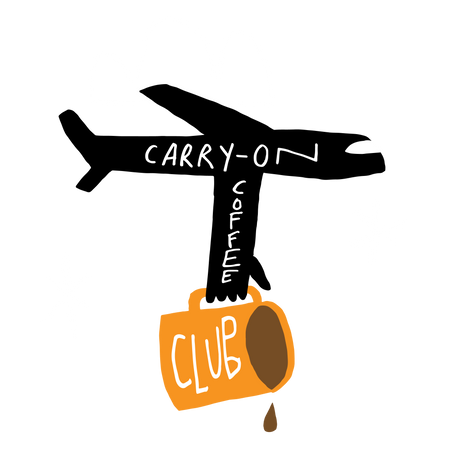 ALL ABOARD