BUCKLE UP ROAST: COLOMBIA
Huila, Colombia
Clean & Clear Acidity
Chocolate
Process: Washed
Altitude: 1500-1800
Roasted in Montreal
300g
BUY 4 BAGS AND GET FREE SHIPPING (CANADA ONLY) 
Huila, Colombia
Clean & Clear Acidity
Chocolate
Process: Washed
Altitude: 1500-1800
Roasted in Montreal
300g
BUY 4 BAGS AND GET FREE SHIPPING (CANADA ONLY) 
Customer Reviews
Smooth
Light but very flavourful. The aroma from the fresh beens makes the the experience of my morning coffee so much better .
11/18/2021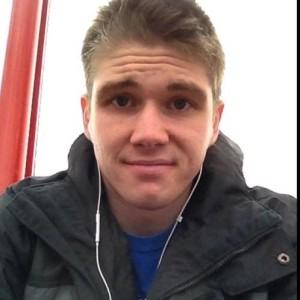 BS
Braydon S.

Canada
Excellent
Loved everything about it!
10/18/2021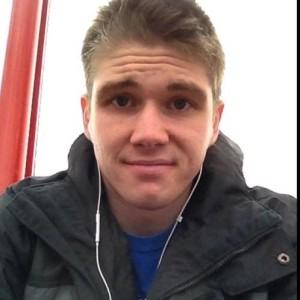 BS
Braydon S.

Canada
Perfect
Smell, taste, how easy it is to get with the subscription
07/10/2021
Evan D.

Canada
Best I've ever had
The colombia sourced coffee was fantastic. Finally found properly roasted coffee to bring out the best flavour!
07/06/2021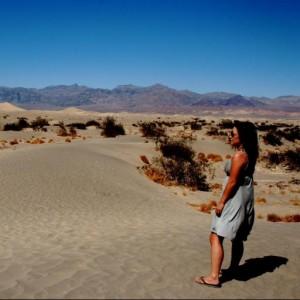 M
Melanie

Canada
Great example of a washed Colombia well done
I love how clean, juicy, and sweet this coffee is. It is a great example of Colombia as a coffee origin and why it is considered one of the best.
06/26/2021
Matt W.

Canada
Very smooth, great morning cup.
Aromas, clean finish. Also love the package!
06/22/2021
Lori B.

Canada
Delightful
I love coffee and I love sweets so for me it was best of both worlds .
05/25/2021
Megan A.

Canada
Smooth taste!
The smell of this coffee is unreal! Tastes even smoother.
05/25/2021
Tristan B.

Canada
Premium Coffee
Aside from the excellent branding, the beans were so delicious! I was so happy to discover the quality of the coffee. Yum!
05/23/2021
Mackenzie K.

Canada
Café quality coffee at home ☕️
Carry-On Coffee is simply the best. I was delighted from the first sip to the last. My everyday coffee now feels like luxury. This roast is a must try.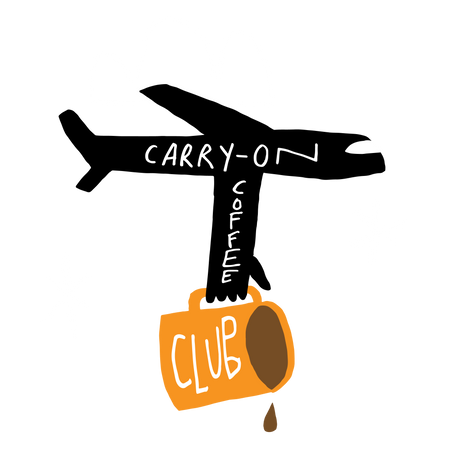 ALL ABOARD