FAQ
How long does your coffee last?
Due to the nature of our roasting technique, our whole bean coffee will last 3 months after the roasting date without compromising its flavour. However, we recommend our coffee is consumed within 30 days after opening the package for the freshest experience.
We do not offer our coffee ground at purchase due to the drastic decrease in quality. We recommend grinding your coffee in small batches.
Is your coffee available in coffee shops? 
Currently, we are focused on online sales but we will be stocking the shelves in our favourite Canadian coffee shops across the country soon. We will definitely keep you updated via newsletter and social media. Follow us for updates!

Where is your coffee roasted? 
Our beans are expertly roasted at a state-of-the-art facility in the heart of Montréal. Our head roaster has over 10 years of roasting experience and will deliver perfectly roasted beans, every time.
Is your coffee fair trade?
Most of our coffees carry the fair trade certification, however, all our coffees are carefully sourced with the farmers in mind. Many of the plantations have been visited by our sourcing partner; our goal is to bring you coffee directly from the source, ensuring fair compensation to the hard working farmers. 
To learn more about our shipping and return policies click here.
If you have any other questions, send us a message by clicking here.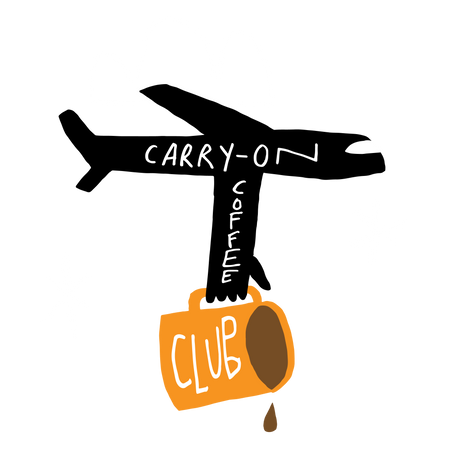 ALL ABOARD