Shipping & Returns
Shipping 
Where do you ship? 
We ship across Canada and the United States. Currently, we have international shipping available but because it's shipping from Canada, the rates are high. 
Do you offer free shipping? 
For orders in Canada only, we offer free shipping when you buy 4 or more bags. 
When will I receive my order? 

We offer different shipping options at checkout. Once you order has been fulfilled on our end, you will get a Canada Post tracking number and will be able to see when you will receive your order. 
What should I do if the product received is damaged?
We handle every order with a high degree of care and attention. If your order is damaged (or if you have any other issues), please take a photo and email us at carryoncoffeeclub@gmail.com. We will take care of you. 
Returns 
Do you offer returns?
We don't offer returns due to the nature of the products we sell. Each bag of coffee goes through multiple quality control steps and is packed with care.

However, if there's ever an issue with your order, don't hesitate to reach out. 


Can I cancel or modify my order?
To modify or cancel your order, please contact us in the same day your order was placed, as we fulfill orders at the end of each day. We will do everything we can to satisfy your request.

Take a look at our FAQ.
If you have any questions, please contact us.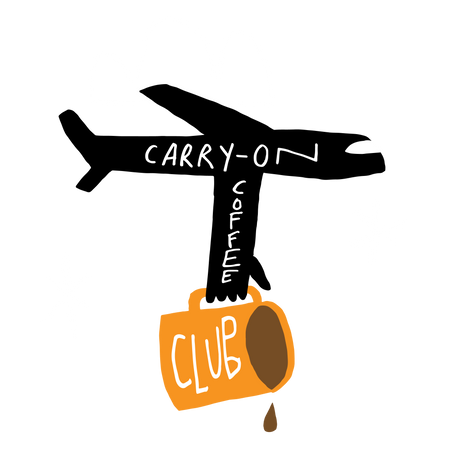 ALL ABOARD