FIRST-CLASS ROAST: ETHIOPIA
Shakiso, Ethiopia

Creamy Sweet Finish 

Strawberry, Lemon, Jasmine

Process: Natural

Altitude: 1600-1900

Roasted in Montreal

300g
BUY 4 BAGS AND GET FREE SHIPPING (CANADA) 
Shakiso, Ethiopia

Creamy Sweet Finish 

Strawberry, Lemon, Jasmine

Process: Natural

Altitude: 1600-1900

Roasted in Montreal

300g
BUY 4 BAGS AND GET FREE SHIPPING (CANADA) 
Customer Reviews
07/28/2021
Affie K.

United States
Perfect cup of coffee
Perfect cup of hot coffee to give you that morning boost. Fruity notes, not bitter. I've been using it with a splash of oatmilk and some ice, makes a perfect ice oat latte for those hot days. Would 100% recommend
07/06/2021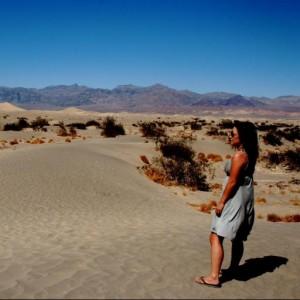 M
Melanie

Canada
Full of flavour and body
You always wonder if a natural processed coffee will taste clean and this Wenago is a shining example of a well processed natural coffee from Ethiopia: it's got tons of berried fruits, is long in the after taste, and is super sweet.
06/26/2021
Zack C.

Canada
Delicious
It's beautiful light roast is toasty in the morning, straight up (black), and sweet enough to rock as a nice cold brew in the afternoon. Love this versatile blend!
06/26/2021
Gabe M.

Canada
Delicious!
Loved the flavour and the strength. Definitely would recommend to any coffee lover.
06/22/2021
Exequiel A.

Canada
It had tones of chocolate
Amazing flavour with great body! It makes for the perfect morning cup! Love it! Can't wait to order again!
06/12/2021
Alan G.

Canada
Delicious !!!
Absolutely loved the First Class Yirgacheffe. Dialed in beautifully on my home machine, awesome crema, and soooo so tasty. Bright, citrus'y and a bit sweet it was just perfect.
05/25/2021
Megan A.

Canada
Perfect start to the day!
Delightfully light and a perfect way to start the day. I'm usually into darker roasts but fell in love with this unique blend.
05/23/2021
Zoë S.

Canada
A Perfect Coffee!
This coffee smells great even before you open the bag. It's delicious and has a super smooth and fruity taste. I love fruity coffees but this one has a unique flavour with the hints of tea and lemonade – you'll want to share it with friends. I will definitely buy this again!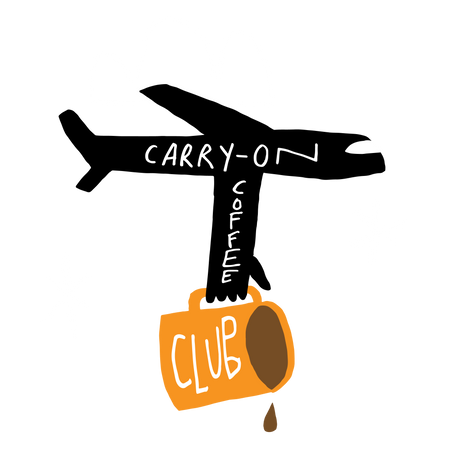 ALL ABOARD